PatrickAKelly
Immersed 45yrs in the 3 great esoteric streams, Patrick presents an intelligent synthesis of Daoist/Buddhist, Gnostic/Sufi & Yogic internal-work.
Worldwide Schools & Seminars
A gentle path of internal evolution
through Taiji, Inner-refinement & Meditation.
黄性贤大师 HuangXingxian
1910—1992, Fuzhou, China.
From 14yrs old he trained Baihequan (White Crane), Lohanquan (18 Buddha boxing) and Neigong (Daoist Internal Alchemy) under the famous Baihequan Master XieZhongxian (1852—1930).
The Practice
Huang Xingxian 5 Loosening Methods
Cheng Manqing 37-move Form
Yang Chengfu 108-move Form
Huang Xingxian Fast Form
8 basic fixed step Pushing-Hands
Advanced moving step Pushing-Hands
Class includes 15min guided meditation.
"In Response" Video Interviews
with Patrick in 6 ten-minute parts
Patrick's Books
Buy books worldwide.
English, Chinese, French, German or Italian
For
FREE
Shipping worldwide
Order Direct
WeChat:ninecloudsstudio or taiji@9clouds.ch
Pay by Paypal, WechatPay, Alipay, BankTransfer
Buy Books Online or Read More
Le vrai concept de Taiji n'est pas limité.
Il est ouvert à toutes les sphères de la vie tout en restant centré sur le raffinement de l'essence spirituelle intérieure. En pratique, le Taiji (Tai Chi), l'ultime suprême, est ce que le Dao de Jing (Tao Te Ching) exprime en principes. Ces principes demeurent universels dans les mondes connus, non diminués par des simplifications communes d'idées intellectuelles, de valeurs émotionnelles ou de règles religieuses, des différentes races de la Terre. Les principes universels et la méthode pour nous mettre en harmonie avec eux, pourraient être appelés la voie dans le monde entier, mais ils sont vraiment au-delà de n'importe quel nom. Bienvenue sur ce site – une connexion en évolution avec la
worldwideway.org
Le grand dessein du véritable Taiji est le grand dessein de la vie elle-même - Evolution Spirituelle. Tous les gens sont sur Terre dans ce but, mais très rapidement ils oublient pourquoi ils sont ici. Une fois pris dans le monde physique extérieur, toute leur vie sert simplement à la survie de l'organisme (y compris le cerveau).
Dao | WorldWideWay
Il y a une multitude de méthodes mais qu'une seule Voie.
Le worldwideway est le chemin d'accès intérieur qui progressivement se déroule quand une personne plonge plus profondément dans son propre monde intérieur.

Veuillez noter : il existe 3 types de Taiji
que vous pouvez rencontrer - Premièrement, y a le véritable Taiji traditionnel où les progrès des élèves à travers une formation longue et sérieuse, produit la véritable évolution intérieure, un bien-être profond et une certaine capacité à l'auto-défense basée sur le raffinement interne plutôt que la force et la vitesse externes. L'expérience sublime des anciens grands pratiquants a été transmise, ce qui exige un effort des étudiants et des enseignants. Les instructeurs ont eux-mêmes vécu cette longue formation auparavant avec leurs enseignants authentiques.

- Deuxièmement il y a le Taiji de « guérison » où les gens pratiquent légèrement pour se sentir mieux extérieurement et se remettre de la pression de travail et la vie quotidienne. Il intègre quelques valeurs externes mais il n'entraîne pas de raffinement intérieur.

-Troisièmement, vous pouvez également voir du Taiji « gymnastique » où toute la formation ésotérique est méprisée, des merveilleux mouvements du beau « wushu », des entraînements à des mouvements brutaux de combat, peut-être des uniformes en soie parfois pour la compétition. Ces 2 dernières méthodes sont enseignées en général simplement comme moyen pour gagner sa vie. Les instructeurs légèrement formés, créent facilement de nouveaux mouvements et systèmes qui propagent leurs propres idées simples. Ces méthodes peuvent augmenter l'attachement et l'identification avec le corps (consolidation de l'ego). C'est très éloigné du grand dessein de l'art profond et subtil du vrai Taiji.

Je vous suggère d'y penser à deux fois avant d'investir votre temps dans ces 2 derniers types – demandez-vous ce qui est vraiment important dans votre vie, puis restez-y fidèle et faites votre choix.
Patrick's Articles
Death of a Master - October 1993
Questions & Answers - 2004
Singapore 50th Anniversary - 2009
Huang's 100th Birthday - 2010
Devon Interview - 2011
PatricksArticles/Interviews
True Taiji trains intention, awareness & intelligence within the Deep Mind Energy Sphere, while aspiring towards the Beyond.
Taiji Diagram | Evolved
陰 yīn | 陽 yáng | 雍 yōng
receiving | responding | harmonising
Taiji Transmission
The further back in time we look the more obscure the history of Taiji becomes, yet from the study of this past, 2 things become clear.
Studio Design by Daniel Saracino
wechat official account: neispace
www.neispace.com
微信Wechat ServiceAccount
please scan to follow
Design&Code by PA Kelly ©2011-2020
All Rights Reserved. You may copy parts of this site with suitable acknowledgement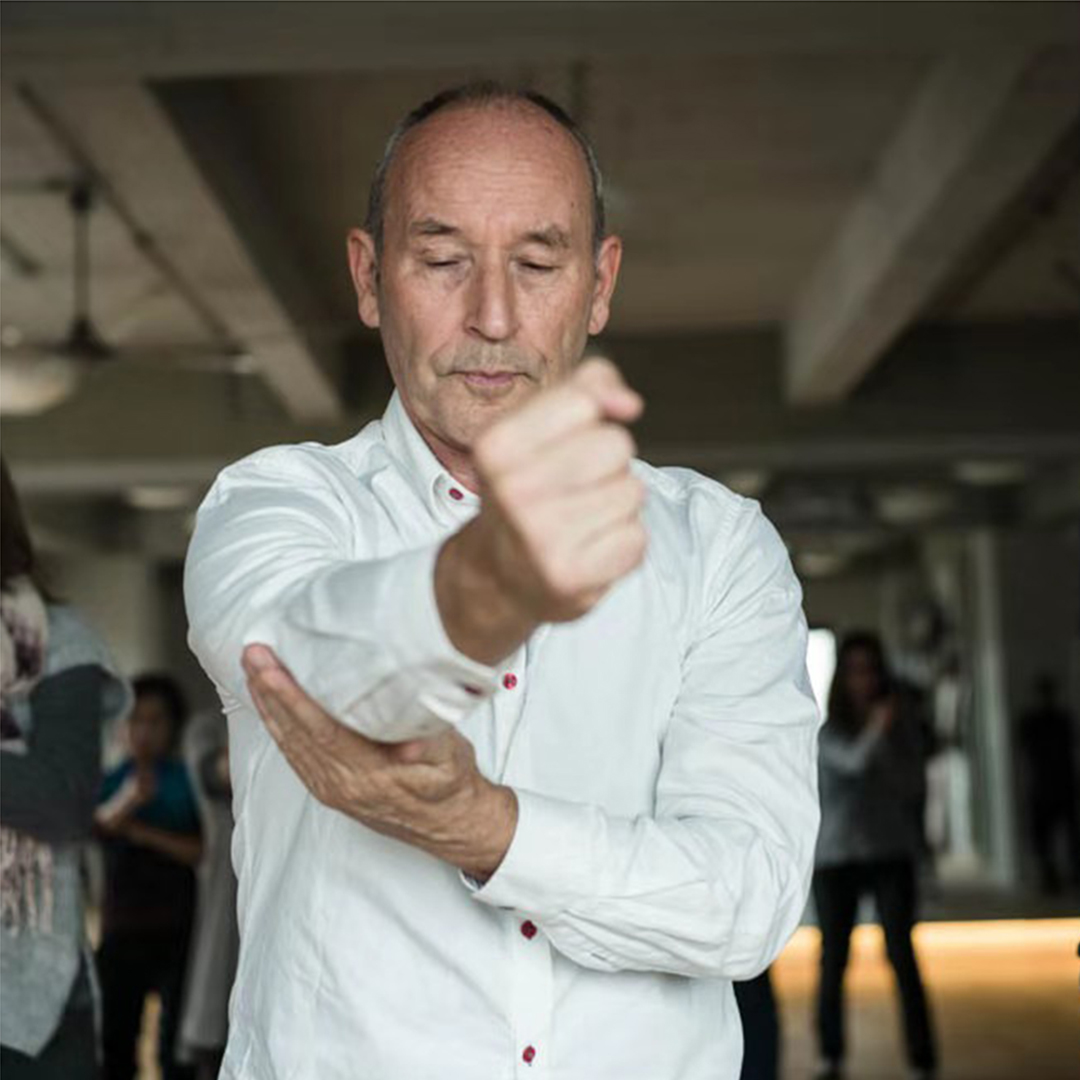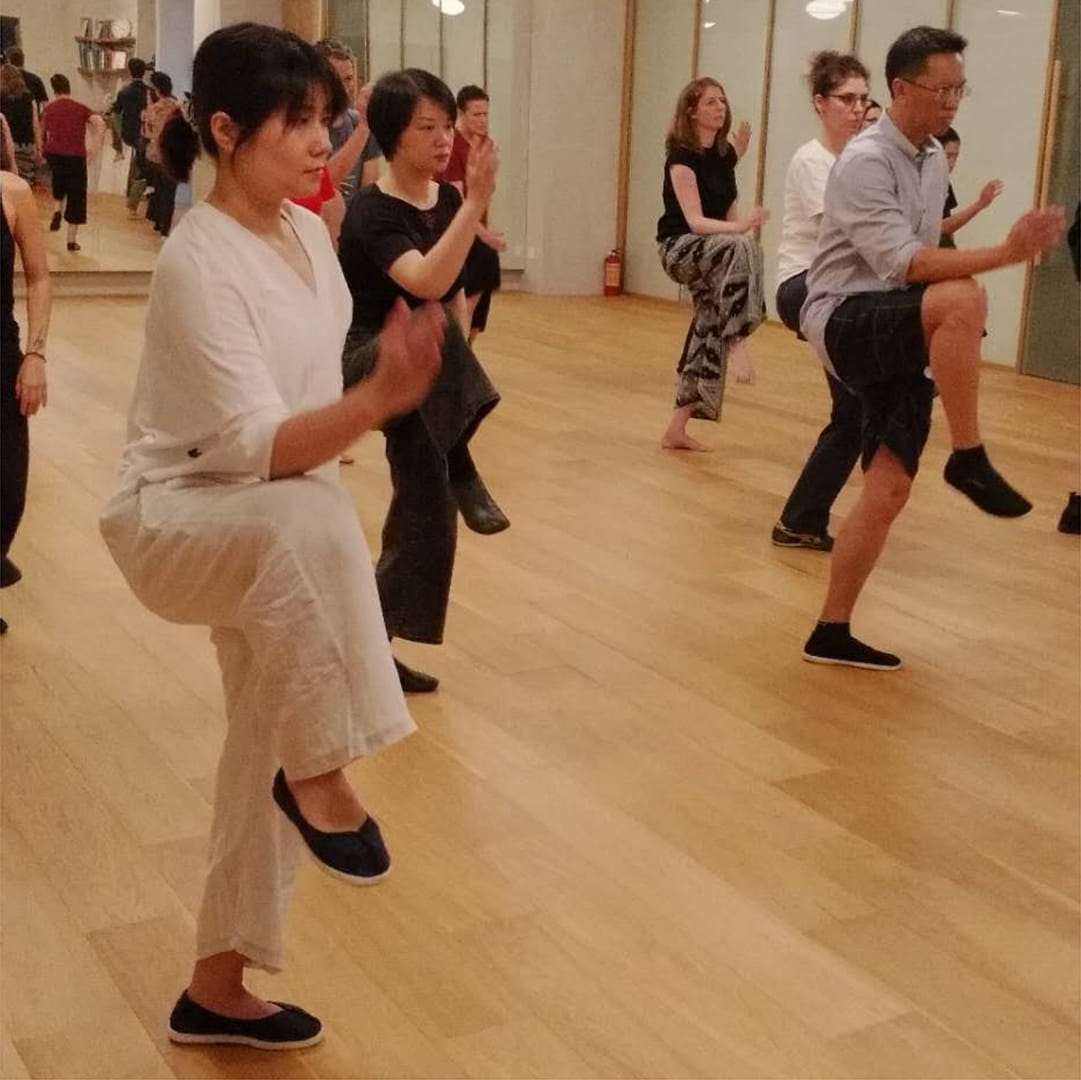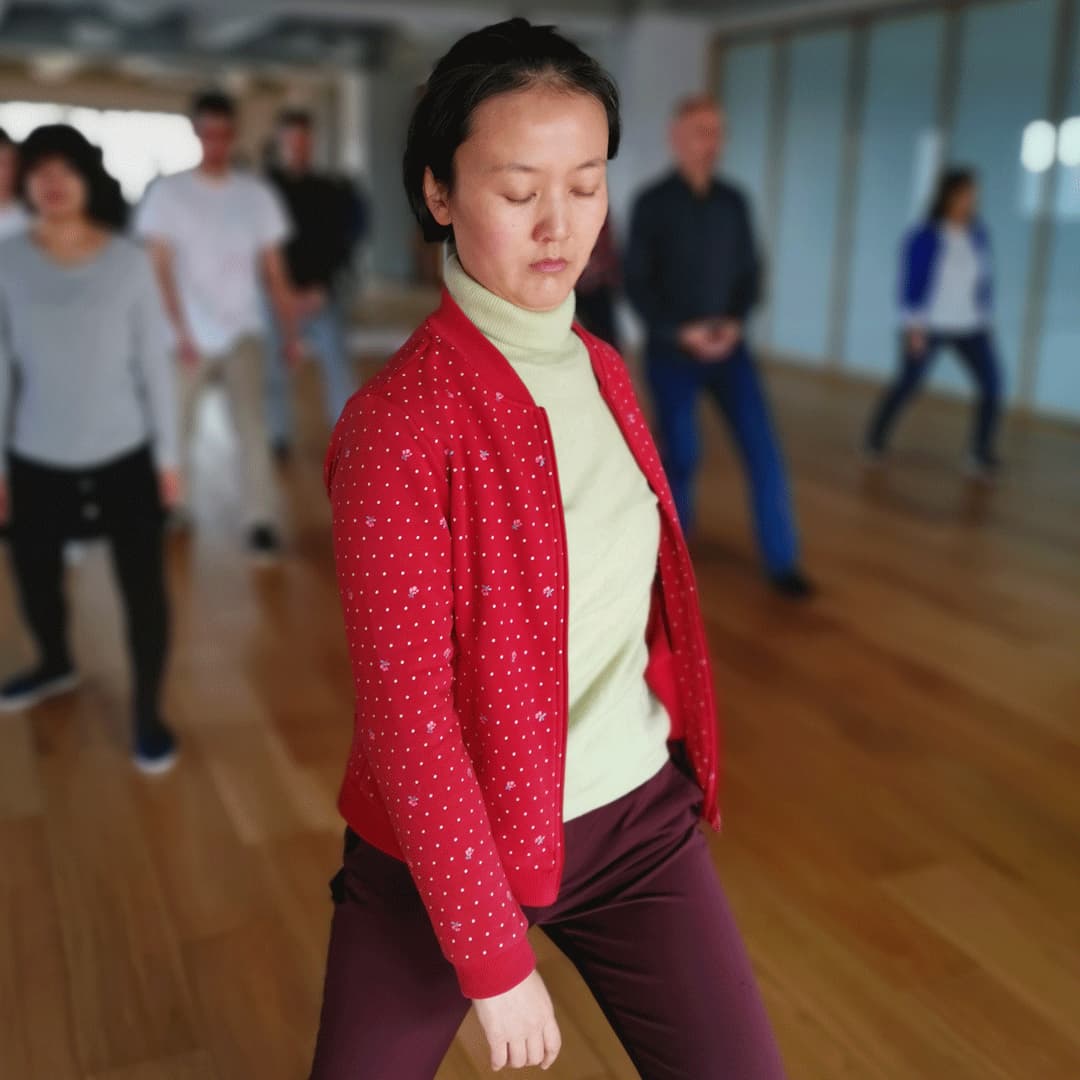 BackUp